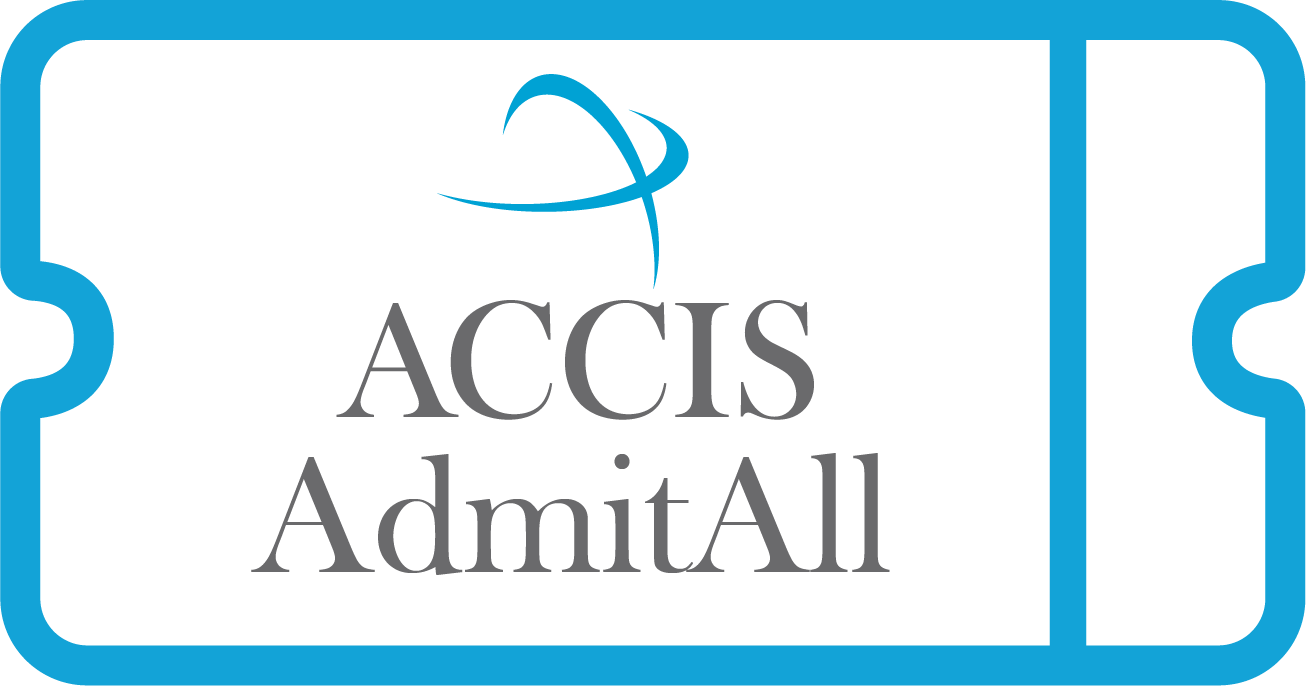 The Miracle is You
Carter Delloro, Marymount School of New York
I am a father to a toddler. And like many parents of toddlers, at some point in the last eight months or so, I was introduced to the new Disney film, Encanto. Repeatedly. Our household is currently averaging one viewing of Encanto per day. Every car ride features at least some of the soundtrack. So I've had a lot of time to mull over the themes that Lin-Manuel Miranda and his co-creators were addressing in their film.
Whenever I think about Encanto, and especially its songs, I can't help but think about my students. While the whole world knows the smash hit "We Don't Talk About Bruno" (which my wife and I have fashioned into a nifty duet for our bedtime routine), the songs that hit home emotionally for me are the ones that immediately precede and follow that hit. Just a fair warning: light spoilers lie ahead.