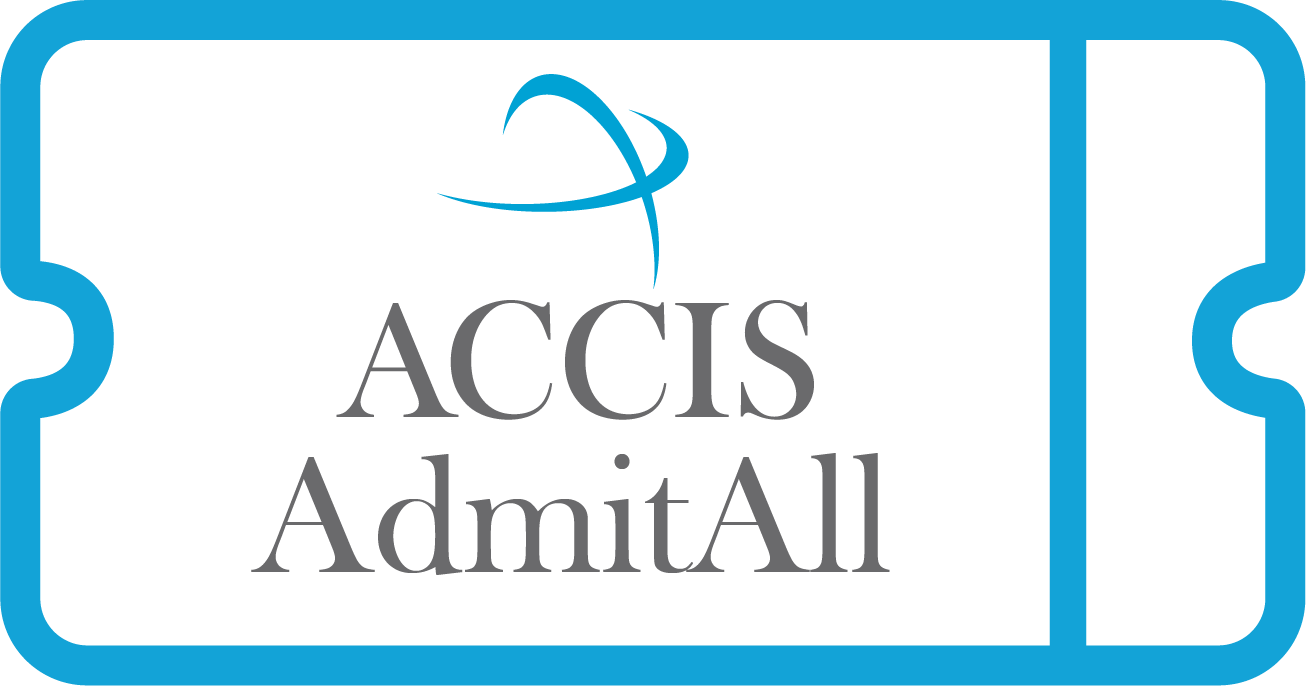 Helping Students Approach the "Why THIS college?" Essay with More Confidence (and fewer eye rolls)
By Sarah Graham, Princeton Day School
September 13, 2023
This post was originally published on the ACCIS AdmitAll blog in 2016 (but the advice still stands!).
"Maybe you're having trouble writing the "Why?" essay because you don't actually want to go to this college?" I remarked to the frustrated senior in front of me. Silence. More silence. Then a half-smile and nod.