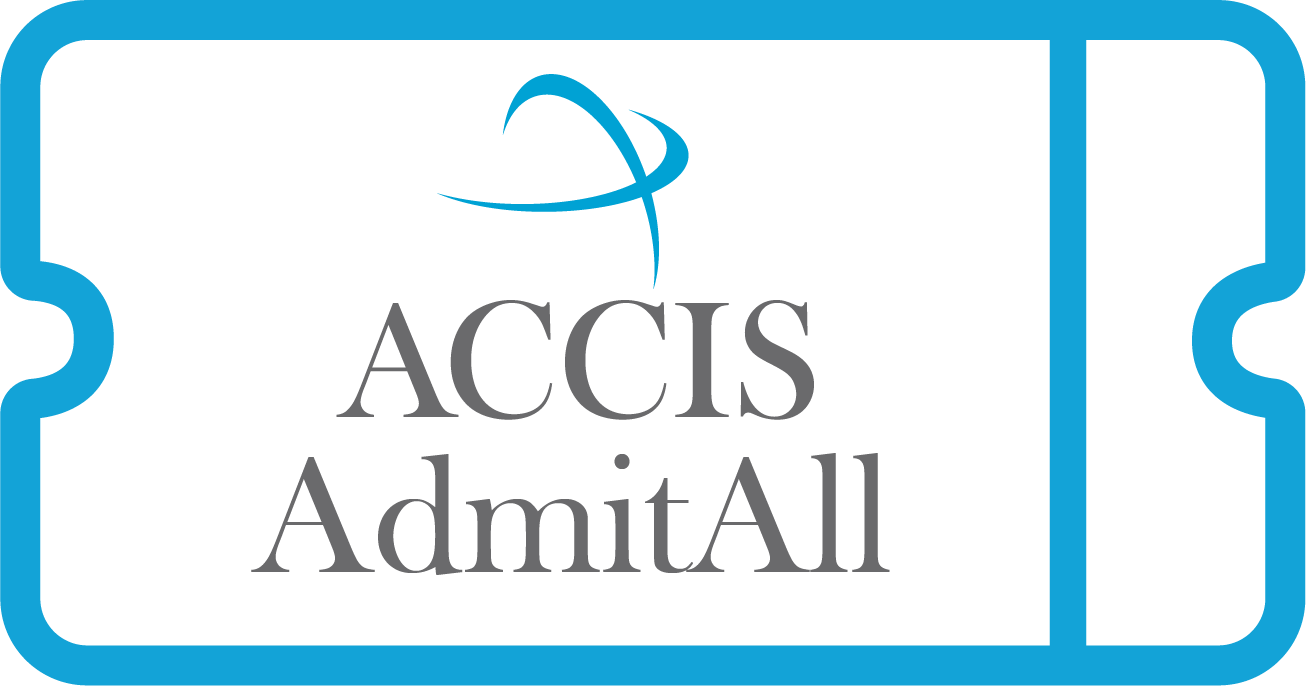 Reflections on the People of Color Conference (PoCC)
A Diversity, Equity & Inclusion AdmitAll Post
As a part of the Diversity, Equity and Inclusion (DE&I) committee, DE&I blog posts endeavor to share opportunities and perspectives that will allow us to better support our students and communities, while building on our own professional growth.
"The NAIS People of Color Conference (PoCC) is the flagship of the National Association of Independent Schools' commitment to equity and justice in teaching, learning, and organizational development. The mission of the conference is to provide a safe space for leadership and professional development and networking for people of color and allies of all backgrounds in independent schools. PoCC equips educators at every level, from teachers to trustees, with knowledge, skills, and experiences to improve and enhance the interracial, interethnic, and intercultural climate in their schools, as well as the attending academic, social-emotional, and workplace performance outcomes for students and adults alike." - NAIS People of Color Conference website
The 31st People of Color Conference was held in Nashville November 28 - December 1, 2018 alongside the 25th Student Diversity Leadership Conference (SDLC). Two ACCIS members and our Executive Director share their different perspectives in reflections following the conference. Gabrielle Dorsey, Veda Robinson and Emmi Harward, provide insight into the impact the conference had (and continues to have) on them.