Slaying your Senior Summer: Taking Full Advantage of Your Summer Vacation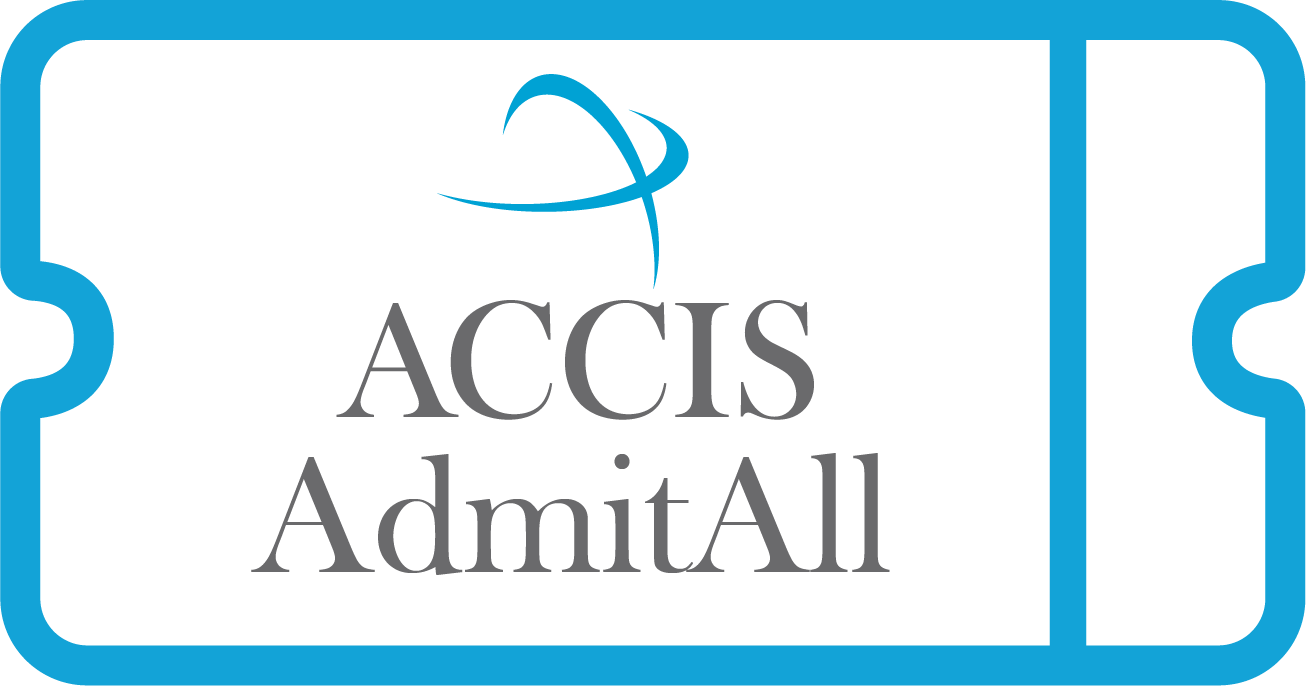 Slaying your Senior Summer: Taking Full Advantage of Your Summer Vacation
Carter Delloro
Associate Director of College Counseling
The Taft School
With roughly a month remaining in your summer vacation (your timing may vary, depending on where in the world you are), what are some of the things you can do as a rising senior and soon-to-be-college-applicant to make sure you're making the most of your time?
First off, whether you're working a job to earn some money, showing off your leadership skills at a summer camp, or participating in some other summer enrichment opportunities, give it your all and end with a bang. You want to live these moments to the fullest, because (as any adult in your life will tell you) you won't get many more summers to devote to self-fulfillment. Learn as much as you can from whatever you're doing right now, and it will make you a better person, student and employee in the future.
You may also glean some great ideas from your summer projects for your college essays this fall. Have you seen something in a new and unexpected light this summer? Did you overcome some challenge in your job or leadership role? What did you learn from meeting students vastly different from you at a summer program? You've likely already grown a lot in the first stages of this summer, and you'll continue to have life-shaping experiences over the next month or so. I'm sure there's a lot of fodder in there for an amazing college essay.
Speaking of college essays, why not take a stab at a rough draft before you get back to school? Once the school year begins, you know you're going to be overwhelmed with your challenging new classes, auditions for sports teams or plays, and just enjoying your last year of high school. There won't be time for writing another essay! And then a supplemental essay, and then another and another. The essays you write for your college application are essential. The essay is your chance to put your best foot forward and let your personality shine. Get the ball rolling with a rough draft or two before you get back to school. If you find yourself spending too much time on Netflix right now, then you could even dare to complete your final draft of essay before school starts!
In addition to your essay, colleges will focus a lot on your grades and test scores, and fortunately for you, there's still a chance to make a great last impression in the fall semester of your senior year. Review your course schedule to make sure that it is going to be challenging, but not too challenging, and make any changes you need to based on how your interests may have changed over the summer. Sign up for any remaining standardized tests (ACT, SAT, SAT Subject Tests, etc) you want to improve on or that you still haven't taken at all yet. Make sure you're ready to hit the ground running when you get back to school this fall.
And finally, get out there and visit some colleges! If you have the resources, hop on a train, bus or plane and go see some colleges in person. Nothing beats seeing a campus in person. That way, you can get a feel for the campus style and culture, and see if it will be right for you. Even though it's summer time, there will still be many students around most campuses. They'll be working for the admissions office, doing research with professors, or taking summer classes. If you can't see the campus in person, then I'd strongly recommend watching some YouTube videos from the schools on your list and following them on Instagram. That at least allows you to get a feel for the school's layout and personality.
Hopefully this helps remind you about some of the items that shined on your summer to-do list back in the spring. Make sure that while you're being productive, you're also relaxing, recharging and having a blast! If we all squeeze a little bit of "vacation" out of our summers, we'll be that much more ready for school in the fall.
Share this post: