How An HBCU Education Stays With You Forever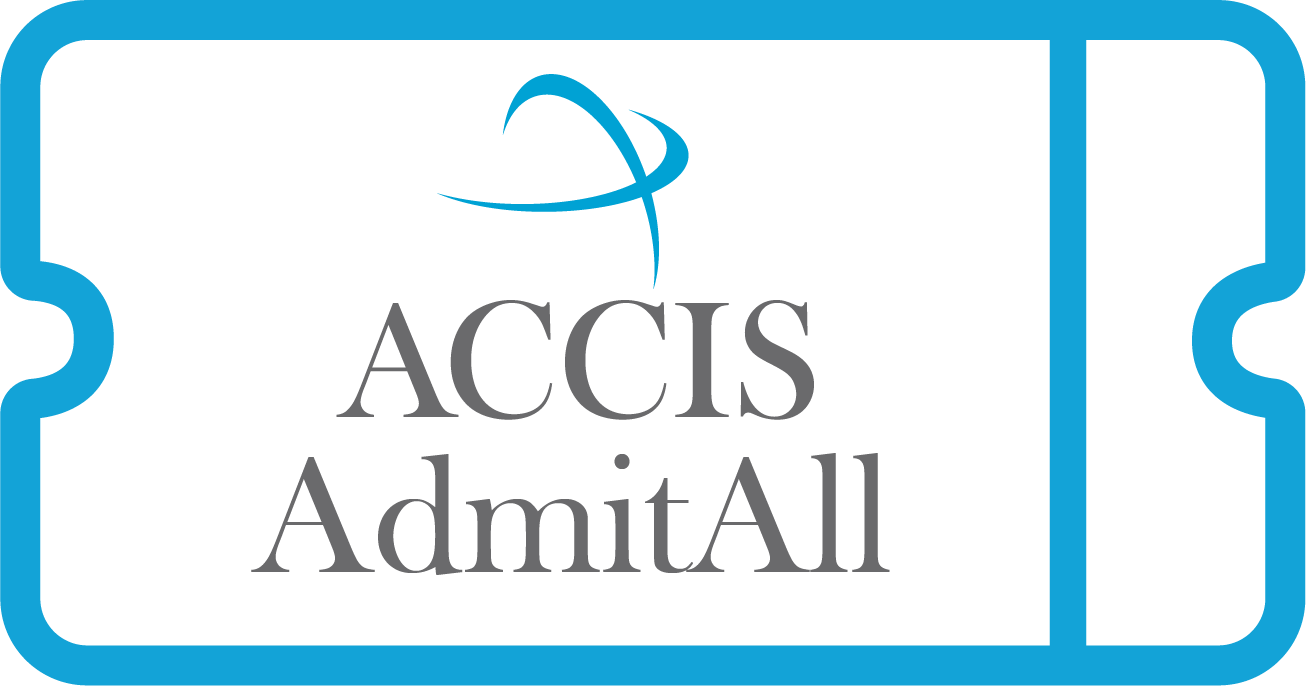 How An HBCU Education Stays With You Forever
Produced by the Diversity, Equity, & Inclusion Blogging Subcommittee 
Darling Cerna
Assistant to College Counseling
Princeton Day School
Juan Acosta
Associate Director of College Counseling
The Westminster Schools
Lucas Frankel
College Counselor
Shady Side Academy
There are 107 Historically Black Colleges and Universities (HBCUs) with more than 228,000 students enrolled, but very few students are ever introduced to the idea of an HBCU. As counselors who for the most part work in independent, predominantly white institutions, it's important that we look to the needs of our students and offer as many relevant choices as we can. In today's climate, a sense of belonging and racial justice is as crucial as ever; we are in the midst of a turning point for our country. Our students should feel empowered by who they are and where they want to be in order to evoke change. We owe it to our students to become more familiar with HBCUs, so that we can advise them of all the options available to them. 
The following two pieces highlight the close knit communities that are HBCUs. For many students, this is their first time attending an institution where they aren't a minority. It is a community where they make lifelong friends and feel empowered by their professors  and mentors, in whatever shape and form they present themselves. We hope these pieces spark hope, as well as a sense of belonging and goals for the coming school year. Take a moment to reflect on how often you are in the minority, and how this must be exacerbated when you are a teenager. If we can do our best to ensure our students attend an institution that will promote self-growth, why not do so? 
Tuskegee University
By Jamon Pulliam
Associate Director of College Counseling
Viewpoint School
Attending a large public high school, I found that the process of college counseling was less individualized and sometimes impersonal. Thus, my mother became somewhat of a college counselor. She helped me explore and visit multiple HBCUs since my counselor's scope mostly included in-state options. During a specially carved out tour with my mother, upon stepping on campus at Tuskegee University, I knew it was the right place. Instead of visiting other places, I decided to visit Tuskegee again during that same tour of schools. I was most impressed with the history of the school, knowing Dr. Booker T. Washington spent his life's work building an institution that would advance the African-American race well beyond his time. I was also most impressed with walking the campus and sensing this deep sense of camaraderie among so many students that looked like me. 
Tuskegee was a place where I felt seen and heard. Every professor knew me by name, every advisor knew my strengths, my friends (turned family) knew everything in between, but this extended beyond those experiences. This special anecdote speaks to my experience: I spent a lot of time studying in the building that housed my major and often ran into the janitorial staff. As we (Ms. Clara and I) ran into each other study session after study session, year after year, even she became family. So much so that I credit her much to my success as she often allowed me to study in the building after hours of operation. We are still in touch to this day and I make it a point to visit her in that same building every time I am on campus, but not without a keychain from my recently visited places. Would you believe she has a bracelet that she made full of those keychains? It is how we stay connected – she is always with me. 
Tuskegee taught me so many lessons that have helped mold and shape who I am and informs the work I do. My college experience helps me every single day in an independent school because Tuskegee helped prepare me to navigate the complexities of being a young black man who identifies as gay in the world today. My HBCU helped me understand my identity while making my walk in these spaces more manageable. As I work with my black students, I want them to know the importance of historically black colleges and universities so I find ways to give them these options constantly. 
Hampton University
By Jawaan J. Wallace, Ph.D.
Dean of College Counseling
Marlborough School
As a proud graduate of an HBCU, I can attest to the numerous accomplishments and benefits of these institutions that often get overlooked.  What fueled my interest in attending an HBCU was a sense of belonging.  I attended predominantly white schools throughout elementary, middle, and high school and desperately wanted to attend a college or university where I was no longer placed in the minority. Unfortunately, my college guidance counselor was not very familiar with HBCUs and had a fairly large caseload, so I had to rely on my own resources to learn more. My father purchased an HBCU guidebook for me (similar to that of the Fiske Guide) and I devoured it, researching over 100 HBCUs across the country. My college list was mainly comprised of HBCUs and after a visit in the spring of my junior year, I set my sights on Hampton University. I knew from the moment I stepped on campus that it was absolutely the place I wanted to spend the next four years of my life.   I vividly remember the admission officer who gave me a tour of campus.  As I extended my hand to greet him, he stopped me and said, "At Hampton, we don't shake hands, we hug."  Being the sappy, emotional, individual I am, I was sold.  Hampton felt like family. It indeed proved to be one of the most special experiences of my life and the individuals I connected with over the course of my four years there truly became part of my family.  For the first, and probably only, time in my life, I felt what it was like to be in the majority.  I could freely share my feelings and not worry about being judged or having people make assumptions about me based on the color of my skin.  
This dedication and loyalty I have for my Alma Mater is not solely characteristic of Hampton.  I have many friends who have attended Historically Black Colleges and Universities and they share very similar sentiments.  As a college counselor at a predominantly white independent school, I try to articulate this experience to my black students in the hope that they will at least consider applying to an HBCU. Given the current climate of race relations in our country, I think HBCUs are more critical than ever in shaping and molding the bright young minds of our future. I would not change my HBCU experience for the world. So, to the prospective college students out there weighing all of your options, I encourage you to consider an HBCU.  It will be four years that change your life and you will not regret it.
Share this post: