4 Pro Tips for a Great Campus Visit Experience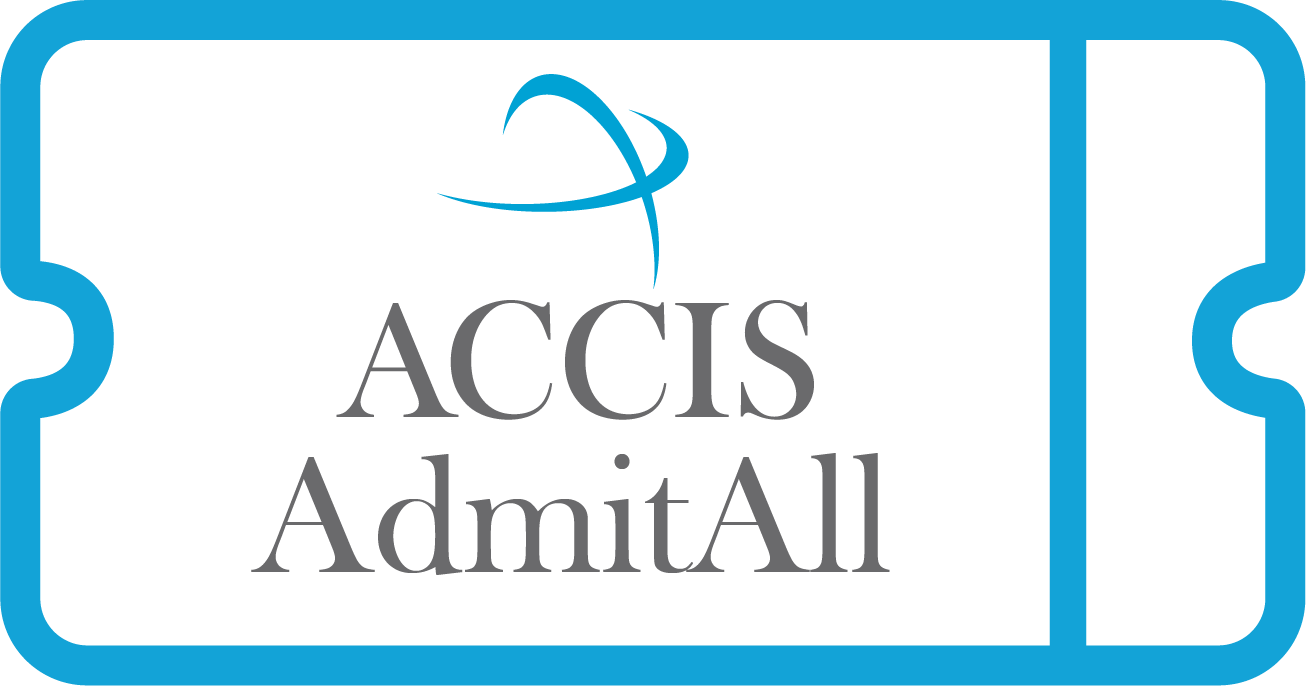 4 Pro Tips for a Great Campus Visit Experience
Barbara T. Conner, Formerly of Foxcroft School
As we head into spring, thoughts of campus visits are on many students' minds. Having visited hundreds of campuses during my career, I have seen the best of the best and the worst of the worst when it comes to campus tours. I encourage my students to control what they can in an uncertain process. Here are the Pro Tips I share with our students each year as they plan for successful campus visits. 
Pro Tip #1 – Plan Ahead to Ensure a Great Campus Visit Experience
Register online for your visit early since spaces can fill up quickly - especially over spring break and holiday weekends.

The STUDENT should be the one registering
Allow several hours for each campus visit so you are not rushed.

Don't be a hero – plan to visit one or two campuses (max) in one day.

A great attitude can make a big difference in your experience. Get good rest the night before you visit each campus. Your goal is to find what fits on each campus – can you see yourself being academically and socially engaged and successful on this campus?
Pro Tip #2 – Where are you headed?
A few minutes of research can pay off big – don't go into a campus visit cold. Take a look at the university's website - what are the headlines? What is currently happening on campus? Check out the Admission Office webpage. Having this information ahead of time will help make an information session and campus tour more meaningful.

Identify where you will park ahead of time. On some campuses, you can expect a 10-20-minute walk from visitor parking lots to the admission office or visitor center.

Confirm directions to the site of the information session/campus tour – will you be meeting at the admission office or the visitor center?

Call ahead with any questions to avoid delays on visit day.

Some colleges provide parking passes which must be displayed in your car window – print them ahead of time – don't wait until the last minute!
Pro Tip #3 – Custom, personalized tour or "standard campus tour" – know your options!
You can have the same experience others have during your campus visit and you will learn a lot. There are sometimes ways, however, to customize campus visits if you plan in advance. If you want to sit in on a class, ask the admission office ahead of time if this is possible. If you plan to visit a number of different campuses, it might be interesting to request the same type of class on every campus so you can compare – English or calculus or biology are general enough subjects that they should be able to accommodate the request if they are able.

If you want to spend time in the art studio or meet with a particular department chair, ask the admission office how best to arrange this. Know the name and title of the person with whom you will meet and make sure you have directions to the meeting place if your meeting is not taking place in the admission office. Plan ahead for success!

If you are a musician or performing arts student and the timing works with their audition schedule, consider asking to arrange an audition. Bring your portfolio (electronic) in case they ask for copies.

If you are a recruited athlete, be sure to follow NCAA Guidelines on rules for visiting and meeting with coaches, etc.
Pro Tip #4 –  Max Your Visit with these Super Pro Tips!
If a parent or another adult will accompany you on your campus visits, YOU need to be the first one through the door of the admission office. 

If possible, consider splitting up with your parent/guest so each of you goes with a different tour guide

Don't wear college gear from a different college!

Dress in layers since the weather may change during your visit. Plan on taking a lightweight rain jacket on your college trip.

Comfortable walking shoes are a must. You may be walking for a couple of hours on asphalt, concrete, stone walkways, grass, up hills and down winding paths, etc.

Make sure that you are close to the tour guide as you head out for the campus tour. This way you will be able to hear the details and important information.

Take lots of photos and notes immediately after the visit while they are fresh in your mind. As you visit additional campuses, details can start to blend together.

Channel Sherlock Holmes – plan extra time on campus to observe what happens – sit on a bench along a busy path between academic buildings and dorms, pick up a snack at the dining hall and pay attention to what is happening at tables around you, etc.

Remember that information sessions and campus tours will give you information the college wants you to learn – to get the student perspective of what campus life is like, pick up a copy of the campus newspaper. They are free and will be in bins around campus. Help yourself!

Be sure to pick up the business card for the admission officer who reads applications from your high school should you have questions later on.

Have some great questions ready - but don't ask about things you could easily find answers to on the website! Consider asking about favorite traditions, annual events, specific experiences your tour guide - or their roommates- had with undergraduate research, study abroad, or internships. 
Share this post: