Exploring HBCUs with Black Students: One Counselor's Self-Designed Tour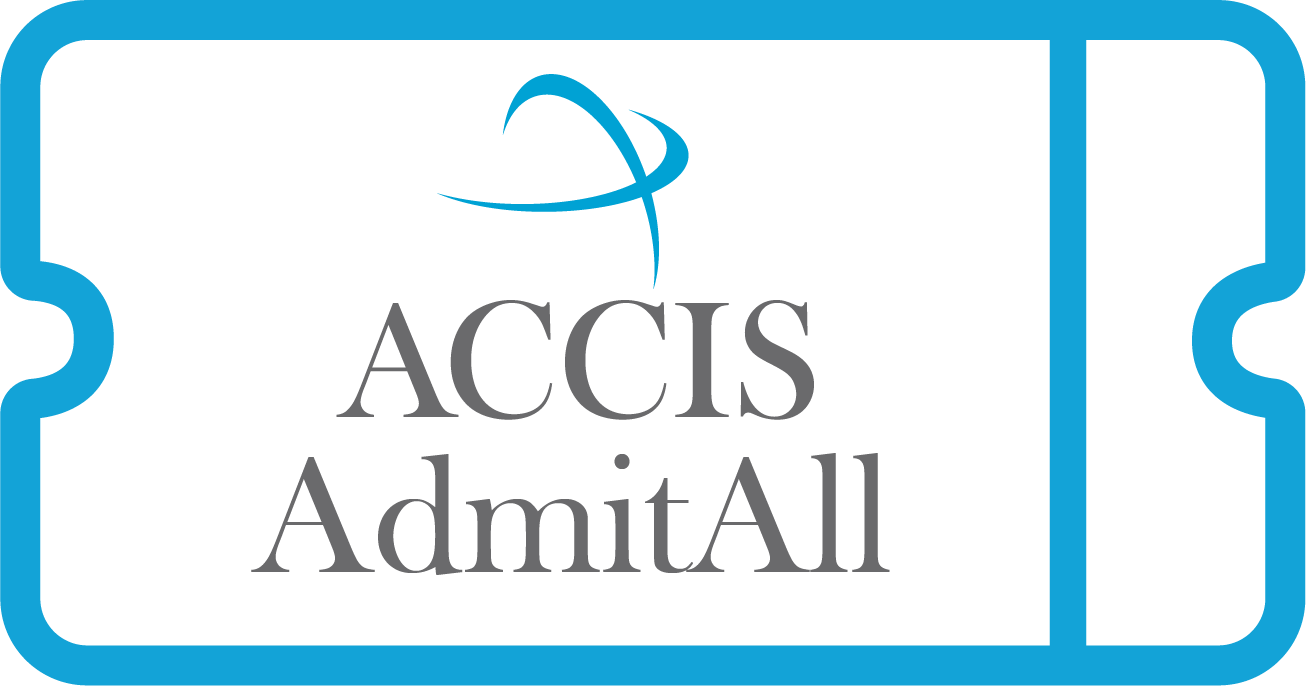 Exploring HBCUs with Black Students: One Counselor's Self-Designed Tour
By Jamon Pulliam, Viewpoint School
This article was recently written by ACCIS member, Jamon Pulliam, for the Viewpoint School magazine. In sharing this article with ACCIS, Jamon's hope is that counselors will take inspiration from his recent college tour of HBCUs and plan similar tours for their students.
In the wee hours on September 7, a bus sat in the Lower/Middle School lot for another school trip, but this trip felt different. Yes, donuts were on the bus for students to enjoy a light breakfast before the long trek to LAX. Where off to this time? The School's first-ever Historically Black Colleges/Universities tour. Ms. Hicks and I greeted Black-identifying juniors and seniors joining us as they prepared to embark on the trip of a lifetime.
Historically Black Colleges/Universities (HBCUs) were founded, many of which after the Civil War, at a time when Black students were unable to attain formal higher education in any other setting. Tuskegee Normal School for Colored Teachers, for example, was founded by Dr. Booker T. Washington through an agreement made between a former slave and a slave-owner, who both wanted to start a new type of education system in rural Alabama and secured funding to do so. They sent word to Hampton Institute where Dr. Washington was working, and Tuskegee University became his life's work. With decades of rich history, HBCUs continue to be important beacons of light for Black students hoping to continue their education. With notable alumni like Oprah Winfrey of Tennessee State University to Dr. Martin Luther King, Jr. of Morehouse College, HBCUs have produced a range of engineers, scientists, and prominent leaders in American society. These colleges remain a pillar for educating Black students. 
As a proud HBCU graduate, I have worked to increase the visibility of HBCUs starting with initiatives like taking students to the Black College Expo in downtown Los Angeles. Therefore, this HBCU tour was a huge opportunity and a step in the right direction to allow Viewpoint students to see these institutions for themselves. The group started in Atlanta, Georgia, where they enjoyed a meal from Binky's Food Factory, a Black-owned catering company (run by my cousin!) at the hotel. On the official first day, we began by touring the Martin Luther King, Jr. National Historical Park, which includes his birth home, museums about his life, and his final resting place. Then, the official tour began! Together, the students took a tour of Clark Atlanta University before splitting up – the young men toured Morehouse College, and the young women toured Spelman College. The first evening allowed free time to bond as a group and explore the city of Atlanta.
Day Two of the tour started at my alma mater, Tuskegee University, where as a student I served as a tour guide and was active in a host of other activities and clubs. Our students were greeted with personalized name tags and swag bags filled with Tuskegee memorabilia, compliments of the Director of Admissions, Dr. Courtney Griffin, who oversaw my time as a student ambassador. They received a full campus tour, met the Dean of the Business School, and heard from various student leaders/alumni about their Tuskegee experience. That afternoon, they enjoyed a tour of Alabama State University before touring The Legacy Museum: From Enslavement to Mass Incarceration, an interactive museum that displays the history of slavery and racism in America, in Montgomery, Alabama.
Day Three involved a drive over to Birmingham, Alabama to see Miles College. Students then visited the 16th Street Baptist Church, where in 1963 the church was bombed by Ku Klux Klan members killing four young girls in the midst of the Civil Rights movement. Students enjoyed some down time in Birmingham before returning to Miles College for their first home football game. The game included a half-time show featuring the band, cheerleaders, and Miles College Golden Stars Dance team.
As we journeyed back to Atlanta, we toured the Coca-Cola museum, enjoyed some free time in Atlanta, shared our last family meal at the iconic Waffle House, and took a stroll through the Centennial Olympic Park built by the Atlanta Committee for the Olympic Games held in Atlanta in 1996.
While Black students pursuing higher education have much more choice today, HBCUs offer various benefits that are still important today. HBCUs are known for nurturing Black, underserved students, while offering specialized instruction, such as exploring the deepest questions about what it means to be a Black college student. Students noted the HBCU tour as one of the best trips they had ever experienced. They felt they learned a lot and were able to see colleges they likely never would have explored before this tour. Viewpoint senior Amir Baylock was recently accepted to Morehouse College with a scholarship and attributed some of his interest in the school from the tour and seeing the city of Atlanta and campus firsthand. This is surely a full-circle moment as Amir was a freshman the first time an admissions officer from Morehouse College visited Viewpoint. Overall, the trip provided what we hoped for: the opportunity for students to see HBCUs for themselves and know they exist as good college options. Beyond that, though, the students' bond with myself and Ms. Hicks, and most importantly one another, was ineffable. Ms. Hicks said, "It was so enjoyable to watch our students bond together and envision themselves at an HBCU. Whether we were walking across the historic campus of Tuskegee, watching the halftime show at Miles College, or viewing the MLK Memorial, our students were excited and engaged. I never felt like I was chaperoning; we all shared a wonderful experience." We couldn't have asked for a better trip. 
For questions about organizing a tour of HBCUs, feel free to email Jamon at [email protected]
Share this post: