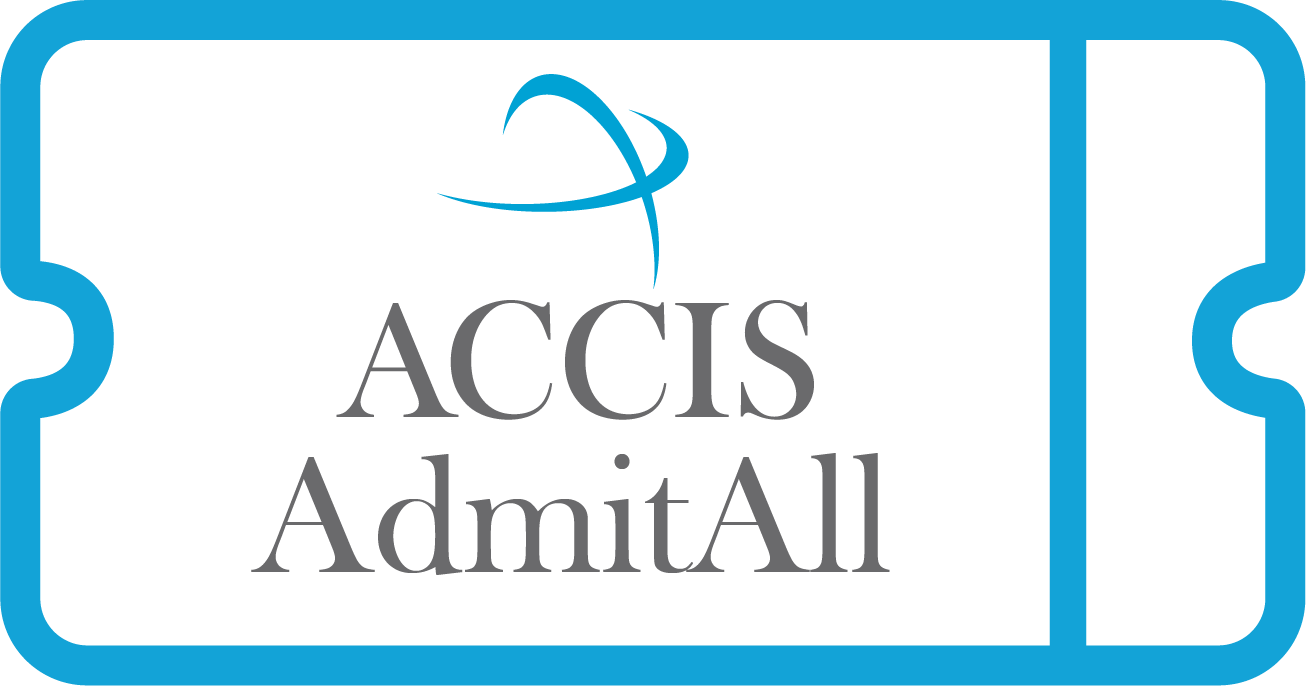 Why I care about race-conscious admission (a.k.a. affirmative action)
Alyson Tom
May 25, 2023
Growing Up
I remember what it's like to be "the only one" in a classroom. Growing up in Texas, I was one of the only students of color in my elementary school and endured racist taunts from some of my classmates. Some memories are so vivid that I still feel sadness and hurt. Whenever I hear the claim that elementary school children are too young to talk about race, I shake my head. As an Asian American in a predominantly white environment, I never had the option to avoid thinking about race because it was clear from an early age that I didn't fit in. 
I was not the first or the last student of color to have challenging experiences, and I can only imagine how much worse it could have been if I were from an even more marginalized group. As I got older, I attended more diverse schools; the more diverse the school I attended, the fewer negative experiences I had in and out of the classroom. The best educational experience I've ever had was attending grad school at one of the most diverse universities in the country; no racial group was in the majority, and we learned so much from each other. I share my experiences to illustrate why I care so much about race-conscious admission. The importance of diversity is not theoretical to me.